The Nitrogen Generator: The Power of Reliability in Industry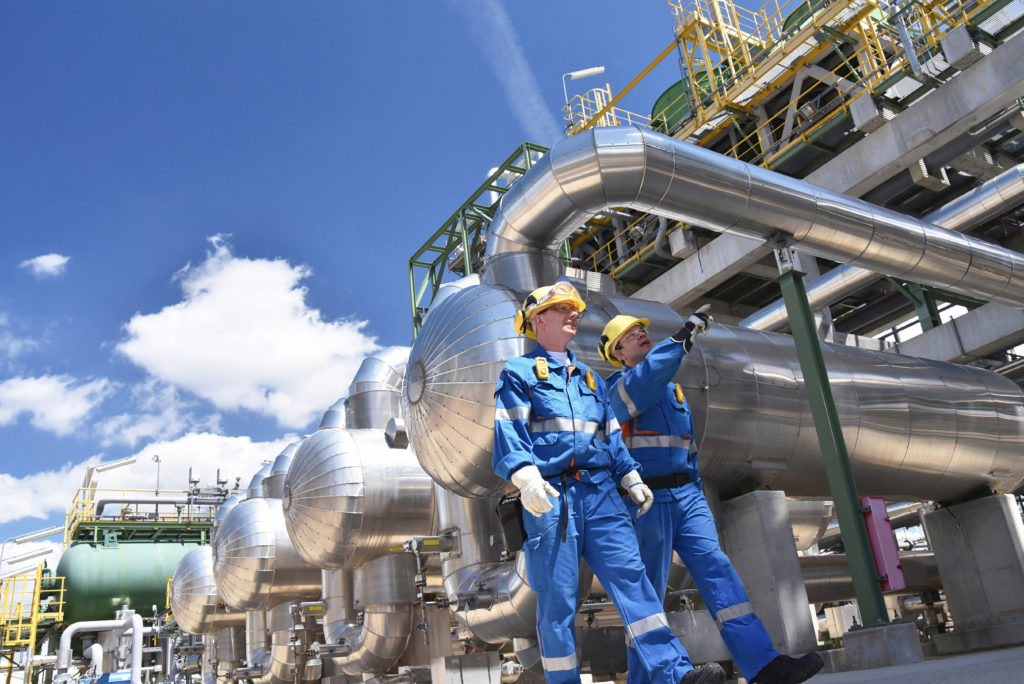 The need for efficiency has long been a high priority in industrial operations, but in recent years, efficient resource use has become a linchpin of both short- and long-term strategies. Due to rising operational costs, tightening environmental regulations, and increased competition through technological advances, keeping operations budgets sustainably low is no longer simply an aspiration, it's a necessity. Fortunately for operations that depend on nitrogen gas supply, onsite nitrogen gas generators offer a path to lower expenditures and higher efficiency, all while meaningfully decreasing your organization's carbon footprint.
Meet Your Nitrogen Supply Standards
Many critical industrial operations require nitrogen gas. From inerting and purging to heat treating to refining and chemicals, the many roles of nitrogen make consistent supply lines a constant priority in many different settings. Unfortunately, the liquid nitrogen supply scheme, in which liquid nitrogen is generated offsite and shipped to the site to be vaporized, is still used by operations which could easily generate their own onsite. In fact, onsite nitrogen generation tends to produce net cost savings even before factoring in the savings generated by simplified environmental compliance, especially in remote facilities where the need for nitrogen gas is most prominent. Onsite gas generation completely eliminates the offsite gas supply chain, allowing your facility resource independence and more control over the quality and quantity of nitrogen.
Cosmodyne's State-of-the-Art Nitrogen Generation Systems
As industrial air separation and gas generation veterans, Cosmodyne prioritizes quality and reliability in our solutions. We have decades of experience within our field, and we've led the charge through every technological advance along the way. We offer 2 unique series of nitrogen generators that can be tailored to fit your operation: the liquid-assist LGN Series and the efficient self-refrigerated TGN Series.
The LGN Series N2 cryogenic nitrogen generator produces 600 to 2500 Nm3/hr of gaseous nitrogen at whatever purity you require. Because this series takes a small supply of liquid nitrogen for purification and refrigeration processes, there's no need for a turboexpander. The LGN Series consists of 3 simple modules that make implementation a relatively quick and easy affair: the Air Compressor Module (ACM), the Warm Equipment Module (WEM), and the Cold Box Module (CBM).
The TGN Series nitrogen generator is designed with larger-scale operations in mind, producing up to 5000 Nm3/hr of gaseous nitrogen with the purity one should expect from cryogenic processes. This nitrogen generation plant uses an in-house designed and built NIKKISO ACD Turboexpander to for process refrigeration. The TGN Series consists of the same 3 modules as the LGN but on a larger scale.
Like all of Cosmodyne's offerings, both of these nitrogen generation plants have a modular design to make shipping and setup easy, even in hard-to-reach or rural areas of the world. They also feature both automated and remote process control, giving you even more operational options.