Nikkiso Cryogenic Services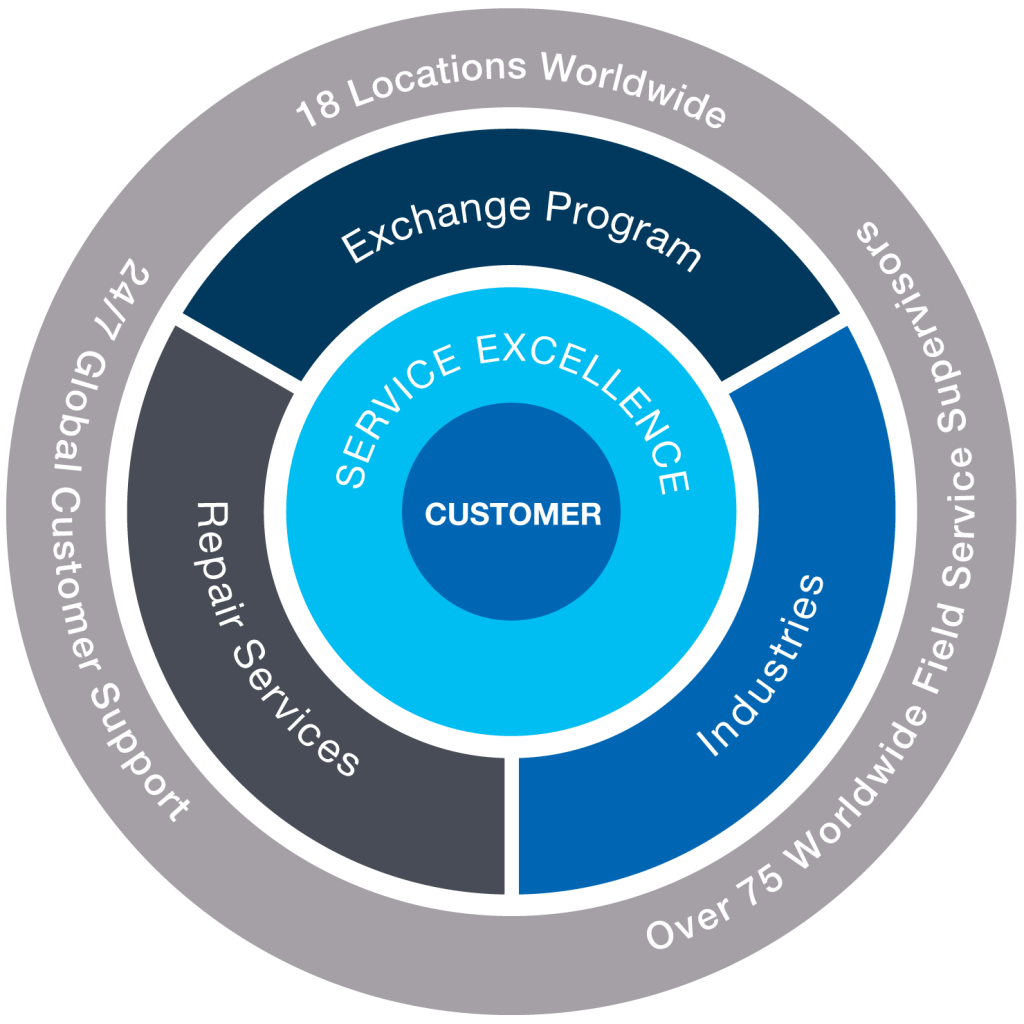 Nikkiso Cryogenic Services (NCS) is the essential service arm of Nikkiso's Clean Energy & Industrial Gases Group. We have long been recognized as the leading service provider for cryogenic equipment and in addition to Nikkiso products, offer a wide variety of services
for pumps and Turboexpanders manufactured by other companies. Through our 18 global service facilities we service the industrial gas and air separation industries, enhanced oil recovery operations, marine and clean energy and alternative fuels projects.
State-of-the-art facilities feature a clean room, CNC 5-axis machining and turning centers, cryogenic testing capabilities, and streamlined manufacturing and assembly processes.
NCS is ISO 9001:2015 certified, ensuring that every component produced meets the highest standards of quality in the industry. With nearly 65 years of experience, NCS continues to offer highly engineered solutions to the most challenging problems in cryogenic equipment design
and operation.
NCS Vision
To become the world's most Respected Service brand for Cryogenic Equipment.
NCS Mission
Deliver customer satisfaction for Nikkiso products by providing timely responsive service with integrity and a passion for excellence while meeting or exceeding our customer's expectations.
Market Reach / Applications
Industrial Gas
Clean Energy (LNG / H2)
Marine
Space Exploration
Enhanced Oil Recovery
Electronics
Rail
Hydrocarbon Processing
Nikkiso CE&IG – Cryogenic Service Edition (Map-Split)
Nikkiso CE&IG – Cryogenic Service Edition (Map-Spread)