Turbo Expander Repair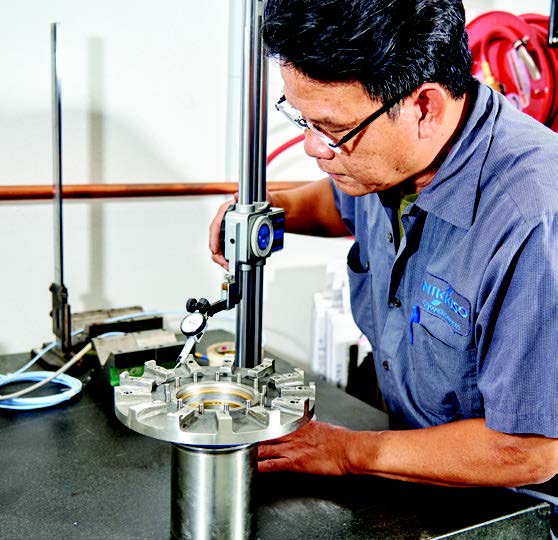 The turbo expander technology center in Irvine California is where engineering continually develops new and more advanced repair techniques for the turbo expanders product line. Highly trained and skilled mechanics and technicians are developing advanced techniques under direction of the engineering department.
NCS has a long standing commitment to the overhaul of turbo expanders. One focus is to create repair solutions that reduce costs, downtime and extend the life of the components. Our repair philosophy is to return the assembly to the best condition for long reliable service and performance!
Additional Services
Renewal and upgrades
Preventive maintenance & service plans
Expander and compressor wheel service