Spare Parts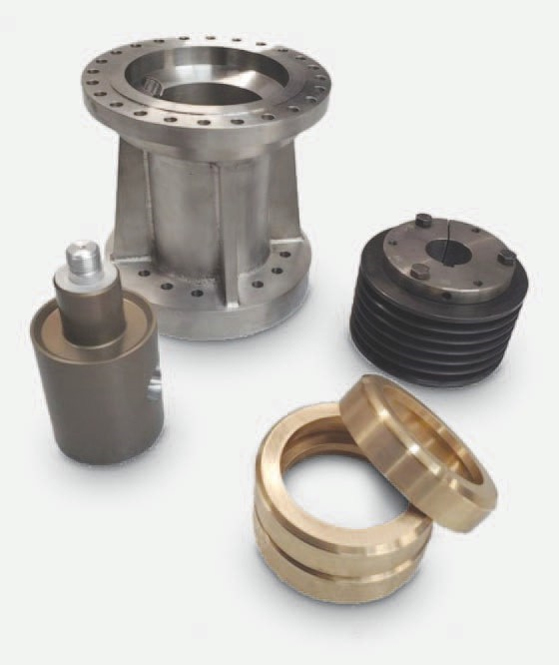 Downtime is costly. We understand this, which is why we have a fully-stocked spare parts department at each of our 18 global facilities. If and when your machinery breaks down, our experts will help you get up and running quickly. Whether it be sending a replacement part, or getting a technician to your site to repair the problem.
Minimize downtime, maximize productivity
Our large spare parts inventory enables us to provide fast delivery of equipment, minimizing your downtime. It is also ideal for providing any parts needed for in-house repair by your own technicians. This allows us to have full focus on the operational needs of our customers and to deliver high quality service enabling our customers to operate reliable and deliver sustainable productivity.
Our stocked inventory, controlled through a state-of-the-art computer system, also holds dedicate products and reorder points on many of the most commonly-used parts, so we always have the parts you need—when you need them.
Before our spare parts are shipped to you, they are cleaned for oxygen service and packaged securely as not to damage the parts through shipment.
Turbo equipment and machining spares are also available.
Features & Benefits
OEM parts
Marine certified components
Certified technicians
Oxygen cleaning
Onsite field service
Centrifugal pumps
Reciprocating drive end
Reciprocating cold end
Turbo commissioning
Applications – All
When service matters, we've got you covered!