Quality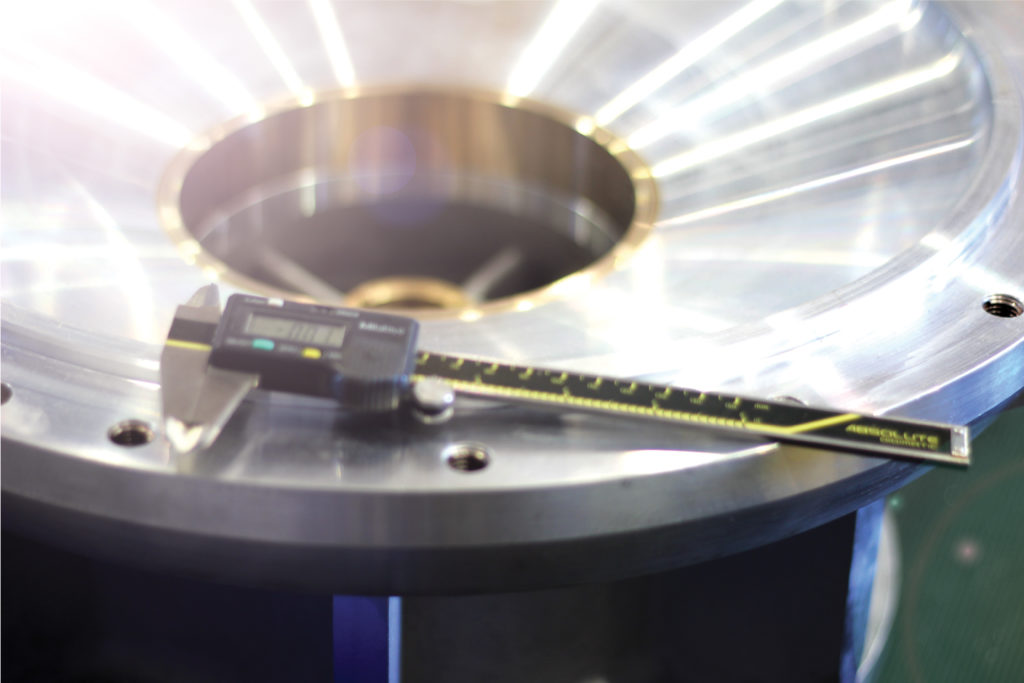 Clean Energy & Industrial Gases Group Quality Policy
Nikkiso's Clean Energy and Industrial Gases Group is the global leader in providing innovative cryogenic and clean energy solutions, products, systems and services. We are committed to a continuous improvement philosophy by focusing our entire organization on Safety, Customer Service, Operational Excellence, Technology Leadership and Quality.
The Environmental Health and Safety Policy
The health and safety of our employees, contractors and all users of our facilities shall be of primary importance at all times, during which we shall operate to minimize any impact our operations may have on the environment and prevent injuries at all times.
We will strive to protect the environment, preventing EHS incidents, identify hazards and reduce risks by proactively addressing safety into our daily operations and by the active participation and consultation of all workers and employees.
Safety Standards & Certifications
Click to open Safety Standards in new window