Pump Repair & Exchange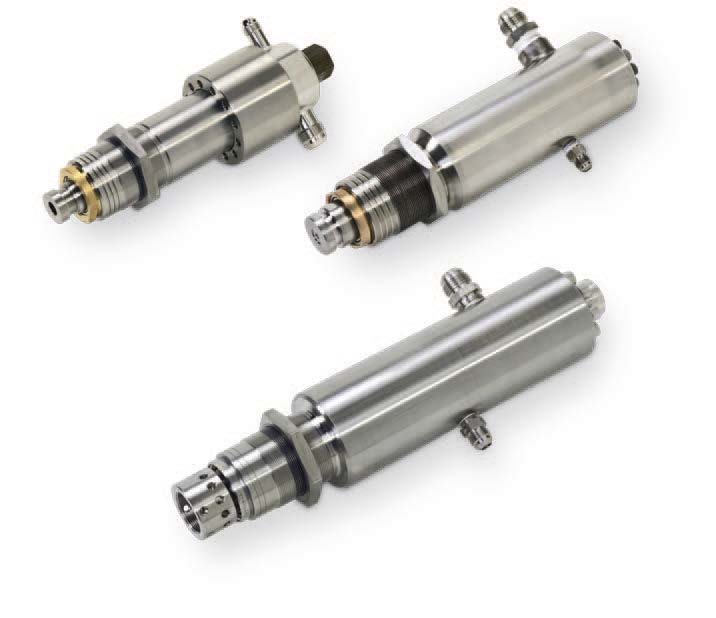 Nikkiso Cryogenic Industries Service Companies offer customers a full commitment to get our products up and running smoothly. When you are ready to install your pump one of our certified technicians will provide on-site training to your staff, and offer a certificate of completion once fully trained and the equipment is fully functional.
Pump Repair
The pump technology center in Irvine California is where engineering continually develops new and more advanced repair techniques for the Pumps product line. Highly trained and skilled mechanics and technicians are developing advanced techniques under direction of the engineering department.
NCS has a long standing commitment to the overhaul of cryogenic pumps. One focus is to create repair solutions that reduce costs, downtime and extend the life of the components. Our repair philosophy is to return the assembly to the best condition for long reliable service and performance!
Alternator Repair & Exchange Program
The North American Cryogenic Industries Service Companies have offered an alternator exchange program for over 15 years. The program offers brushless alternators. All of the exchange units are repaired to the most current specifications. Customers will have 30 days to return  the used alternator, freight prepaid, to the nearest Cryogenic Industries Service Company.
Pump Exchange Program
Our exchange program is designed and administered with the concept of keeping your cryogenic pumps pumping, while minimizing or eliminating costly downtime. To do this our members maintain an inventory of most-frequently-used components. These components are repaired to factory specifications and are exchanged in "like new" condition. The exchange program provides a vehicle for obtaining the absolute minimum downtime by having the exchange item on the shelf ready for shipment to you, while you are in production. The Cryogenic Industries Service Companies have offered the program on both reciprocating and centrifugal pump products since 1982.
Custom exchange programs are available upon request. To learn more, contact our customer service team at info@NikkisCIService.com.
Features & Benefits
OEM parts
Marine certified components
Certified technicians
Oxygen cleaning
Onsite field service
Centrifugal pumps
Reciprocating drive end
Reciprocating cold end
Turbo commissioning
Applications – All