Long-term Service Agreements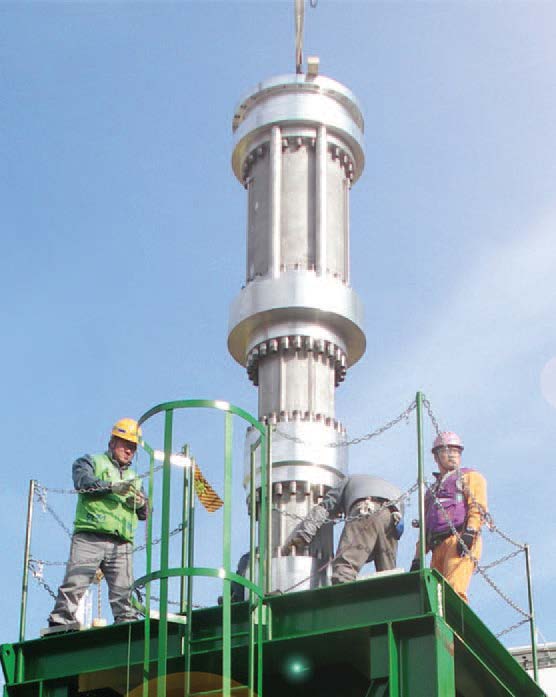 A Long term Service plan should be straightforward and simple. No hidden costs, no confusing language or exceptions.
Our plans are designed to provide full transparency to parts costs. We also offer set service rate prices on field service work, as well as reduced rates on parts. So from day one through the contract's end your pricing will remain consistent. Improved costs, consistent forecasting.
NCS service plans offer on-time servicing by trained field service personnel, along with top quality genuine OEM pump and cartridge spare parts designed to ensure our equipment's top reliability and performance. Regularly scheduled maintenance will let you sleep better at night. We'll work with your team and schedule for your maximum convenience, and minimal disruption. Knowing your parts are being serviced routinely allows for worry-free operations, and more time for you to focus on other business, and providing a reduction of total cost
of maintenance.


Benefits
Reduction of total maintenance cost
Scheduled, regular service visits
Protect your machinery with genuine OEM spare parts
Priority assistance at short notice
Dedicated inventory
Eliminate on-site downtime
Discounted field service rates