Full Machining Capabilities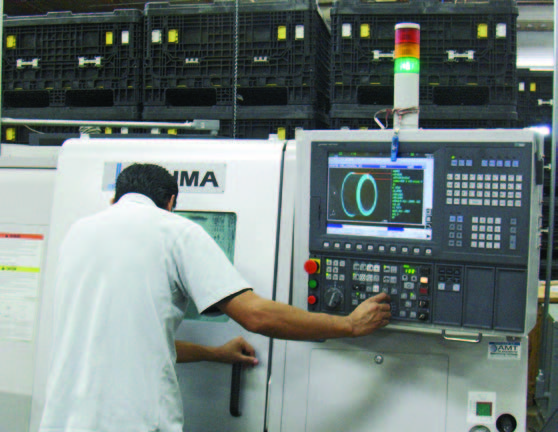 NCS Service unit provides advanced manufacturing process systems,
5 axis milling machines, quality control and testing expertise for
expander components and compressor wheels. Where necessary,
the complete rotating element assembly can be manufactured to the
customers exacting specifications, tested and ready to be installed.
Facility Machine shop includes:
CNC 5-axis machining
Engine Lathe
Dynamic balancing per ISO 1940 G2.5
The customer's designs are held in strict confidence and not shared
with any other organization or used for any purpose other than provide
the contracted services.
Field Service
Field Service Capabilities include:
Start up and commissioning assistance
Comprehensive problems diagnostics
Operational and maintenance training of customer's personnel
Complete equipment evaluation and report
Applications – All