All Brand Support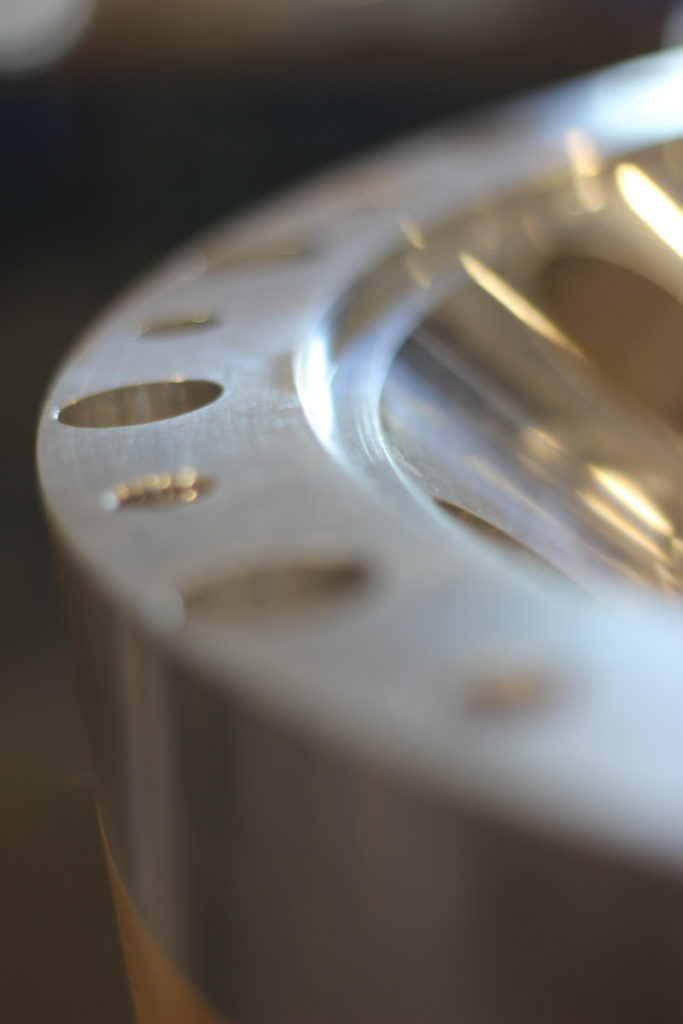 Nikkiso Cryogenic Industries Service supports a full range of turbo machine parts and services.
In addition to Nikkiso products we specialize in repairing all cryogenic pumps and Turboexpander equipment including cryogenic centrifugal and reciprocating pumps and equipment manufactured by J.C. Carter, CVI, Cryomach, CCI, Cosmodyne, CS&P, and Cryostar. NCS can supply all spare parts including wheels, inlet guide vanes, bearings and other components for expanders that are no longer being effectively serviced by OEMs. NCS will provide any and all services timely and reliably by the NCS team of field service technicians.
With over 15,000 pumps and 1,200 Turboexpanders installed globally and over 75 field service technicians, NCS provides 65 years of expertise and know-how on repair parts and equipment servicing. Service is provided from our base of 18 global locations, reaching nearly 200 countries, supporting cryogenic equipment and Turboexpanders.
Pumps
ACD
Nikkiso Cryo
Cosmodyne
ACD Cryo
J.C. Carter
CVI
Cryomach
CCI
CS&P
Cryostar
Vanzetti
MAN
Turbos
Air Liquide
Atlas Copco
Rotoflow
Cryostar
Texas Turbine
LA Turbine
Features & Benefits
Service from 18 global locations, reaching 200 countries
75 field service technicians
ISO 9001-2015 certified
Full machining capabilities
Comprehensive Diagnostics
24/7 customer support from certified technicians.
Long Term Service Agreements