Aftermarket Services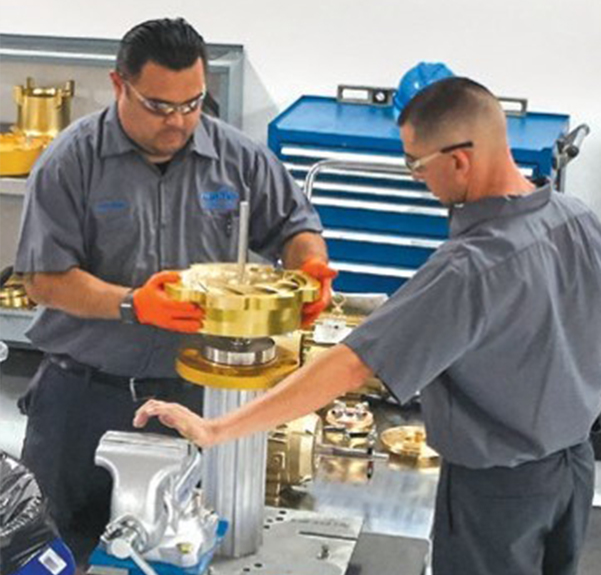 Your equipment deserves the best attention—from the provision of genuine OEM parts, spare or replacement parts—to our pump exchange program, regularly scheduled visits, repair, maintenance and product training. All these are provided to reduce your total cost of ownership. The extended lifetime of your equipment depends on it, and Nikkiso Cryogenic Service technicians are here for you at every stage.
Our goal is to provide the best possible aftermarket support for our customers. We do that by continuing to deliver high quality service that allows you to maintain reliable operations and deliver sustainable productivity.
NCS has over 65 years experience providing know-how on equipment, parts and service. With a team of over 75 certified technicians, we stand ready 24/7 to help you keep things running smoothly.
Expanded Service
We are continuing to expand our service capabilities globally. Nikkiso group members LEWA and Geveke (subsidiaries of Nikkiso Co., Ltd (Japan)) are now official NCS Authorized Sales and Service facilities. The new collaboration will improve NCS' presence in Europe and strengthen the Nikkiso Service Brand globally. The formation of this alliance will enable us to better support the aftermarket service network for our customers, and continue to deliver high quality service that allows our customers to maintain reliable operations.
Features & Benefits
Service from 18 global locations, reaching 200 countries
75 field service technicians
ISO 9001-2015 certified
Full machining capabilities
Comprehensive Diagnostics
24/7 customer support from certified technicians.
Long Term Service Agreements
Applications – All