Air Separation Plants and Future Industry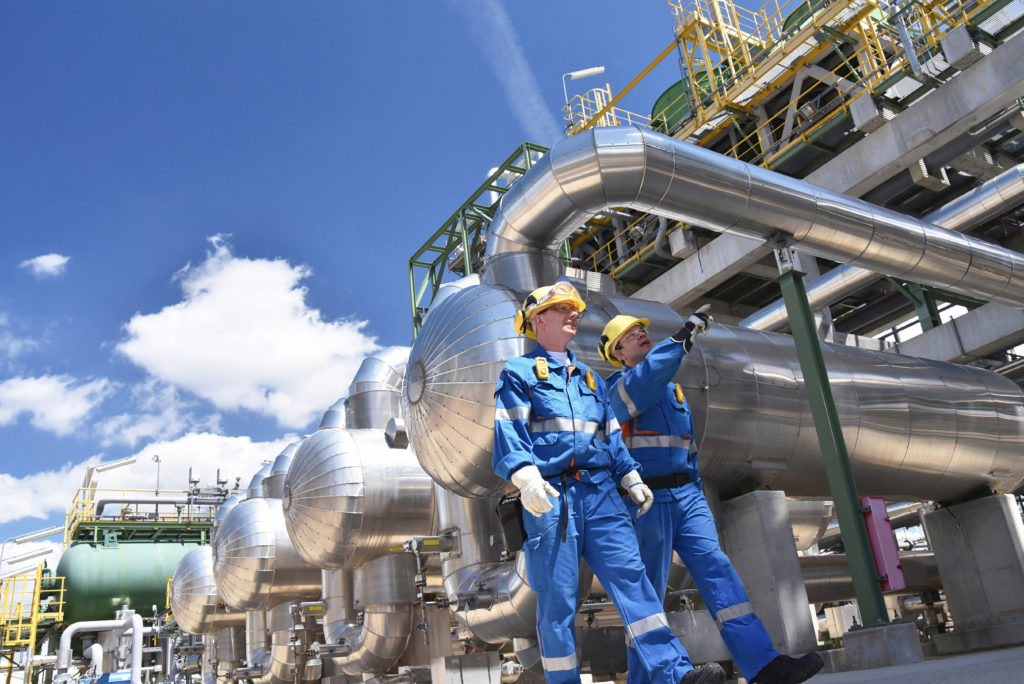 Industrial gases are a fundamental requirement of many industries including steel making, glass making, oil and gas, petrochemicals and many more. Maintaining a reliable supply of high-quality gases is absolutely critical. Whether you need argon, oxygen, or nitrogen, ensuring that there are no dips in quality or supply is paramount to achieving operations goals, especially as efficiency continues to grow as a priority in coming years. For that reason, choosing a reliable, proven air separation plant is the best way to make sure that your facility is meeting its goals, and Cosmodyne has a plant for every industrial setting.
As a cryogenic solutions industry leader for over 60 years, Cosmodyne has the experience and background needed not only to guarantee reliability of our air separation plants, but also to support you through the installation process and in all future operations.
What the Future Holds for Air Separation
According to independent projections, the air separation industry is expected to grow a great deal in coming years (by some estimations, over 5% in the next 5 years!). While this is definitely exciting for air separation unit providers like Cosmodyne, you may be wondering what significance these projections hold over your operations. Simply put, as more facilities move toward the cost-effectiveness and efficiency of onsite gas supply, the more the industry standard will shift. Soon, in order to maintain competitiveness, you too will need to find a way to reduce the cost of gas supply, and an air separation plant is undoubtedly the best way to do that.
The cost-savings offered by onsite generation aren't just from the simplified supply chain, however. As environmental regulations grow more strict and pervasive, the need for "green" solutions becomes not an option, but a necessity. Simply by generating gas onsite rather than shipping it in, cryogenic air separation units can help you meet sustainability goals, while also reducing transportation costs.
Cosmodyne's Reliable Air Separation Plants
At Cosmodyne, our air separation plants are designed using the lessons we've learned across our half-century in the industry. We only construct our plants with high-quality parts that are readily available to ensure consistent operation and easy maintenance. Our plants are also built with transport in mind, meaning that every plant is modular to make even the most remote installation simple. We offer 4 different air separation plant series, ranging in size from 4 to 200 metric tons per day of production. From the small GFED Series air separation plant to the medium-sized ASPEN Series to the innovative SPRUCE Series to the high-efficiency POPLAR Series, each of our plants has a modular build designed for easy assembly.
If you're interested in learning more about any of our air separation plants, please don't hesitate to contact us. We have an international team of professionals standing by for any inquiry, no matter how large or small, and we are ready to help you begin the process of generating your own onsite nitrogen, oxygen, or argon.