Air Separation Plants & Liquefiers
Benefits of Cosmodyne Standard Plants:
Comprehensive standard product line, 5 to 300 MTPD, air separation plants and nitrogen liquefiers
Innovative, custom gas/liquid plant solutions designed to specific customer requirements
Modular plant design simplifies installation, minimizes installation time and cost
Rigorous standards of quality and workmanship ensure maximum reliability
Automated plant control provides optimum operational efficiency, minimum operating cost
Can meet the most rigorous mechanical and electrical standards required in most regions of the world
Global sales and after-sales support assure our customers have our attention 24/7
Cryogenic air separation plants play a major role in global economic growth, providing the industrial gases required by a wide range of industries including steelmaking, electronics, metals, glass making, oil and gas, chemicals, food, water, medical, pharmaceuticals, biotechnology and many others. Reliable supply of oxygen, nitrogen and argon is a fundamental requirement for industrialization. Reliable supply is our number one priority.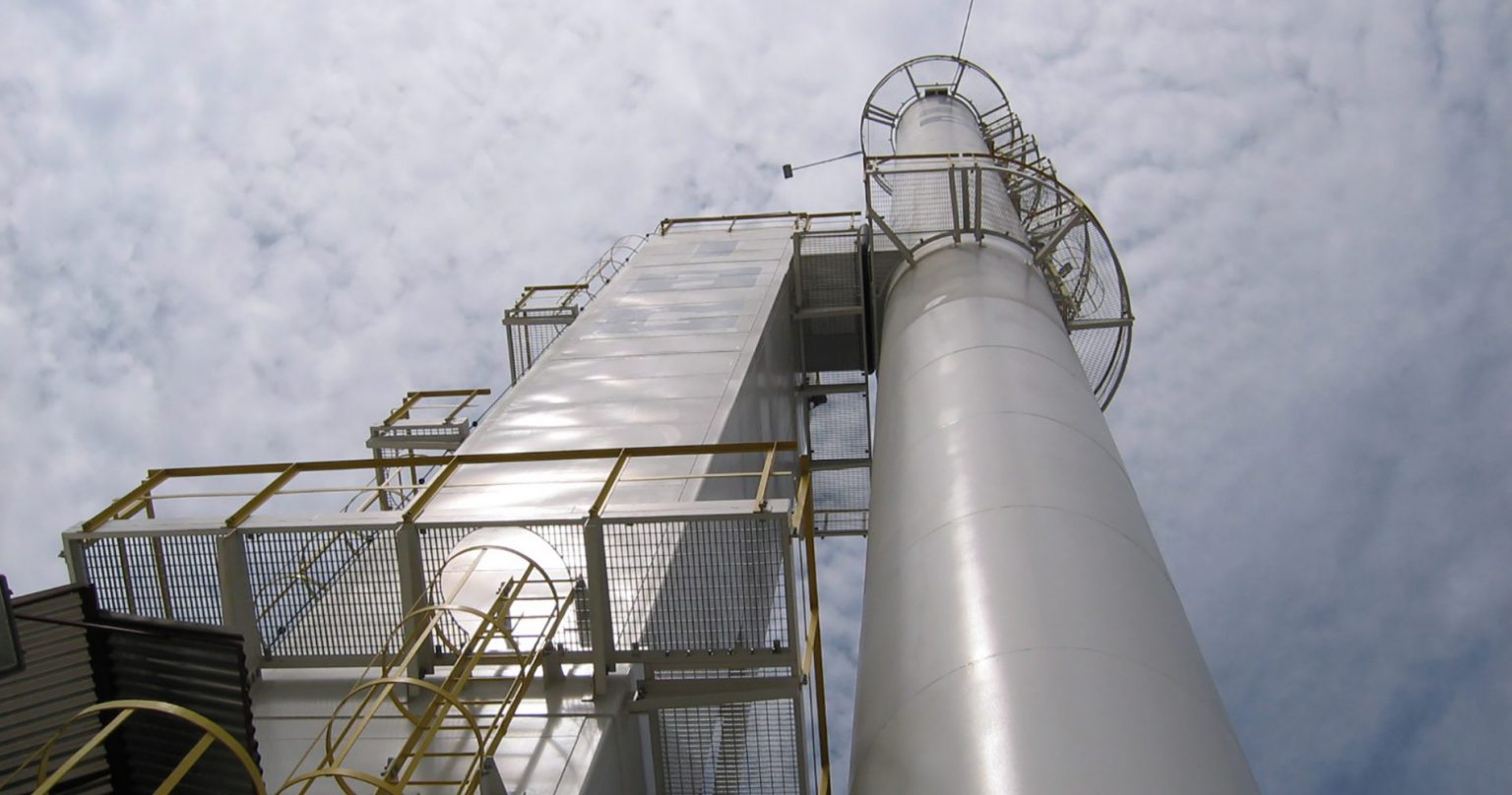 Want a quote on your next Project? Get started by filling out this form:
[contact-form-7 id="" title="false"]
See Products >>